EOS Lynx launch party this Wednesday was a seminal event. Lynx is the sexiest EOS wallet available on the market. You can download it as an iOS or Android app and, as of today, you can also use a desktop version. Here are the key takeaways from Fred Krueger's presentation:
There exist other EOS wallets like Parity and Greymass, but they are not as user-friendly. Greymass requires GitHub, which is out of reach for the common folks. Lynx is the first wallet that is both mobile (both iOS and Android), as well as desktop (Mac and Windows). Desktop has exact same interface as the App version. You can use same private key on all the devices.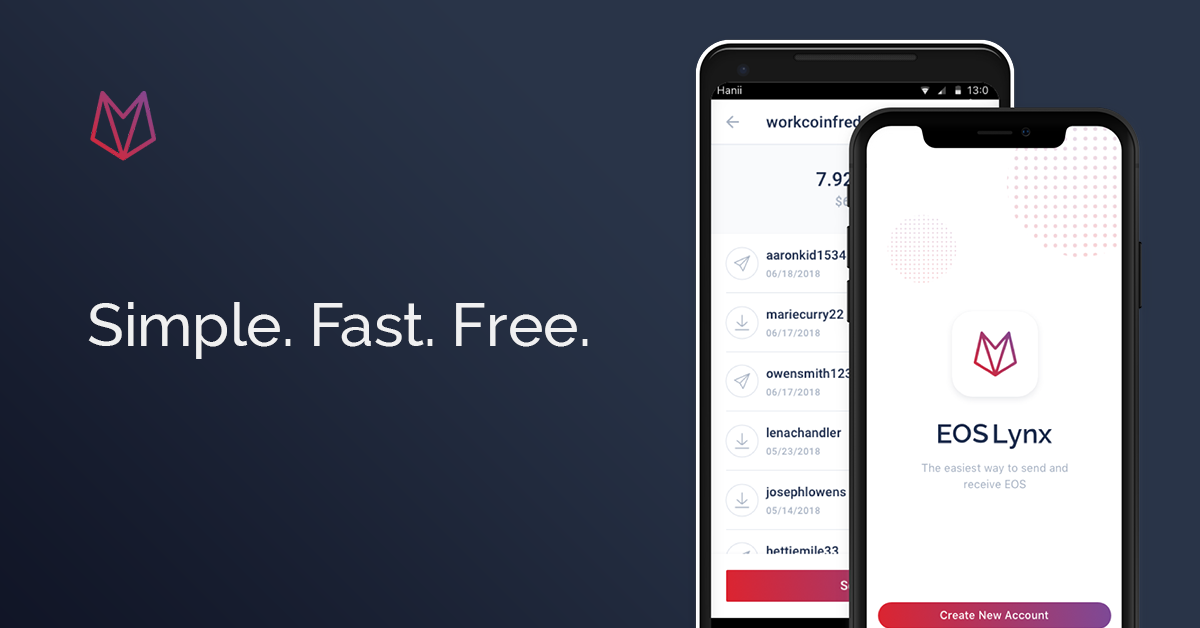 Lynx has dApp Integration
Apps on Ethereum basically only have one choice for a wallet integration - Metamask. It's not very user friendly and does not appeal to all the users as some don't use Chrome, for instance. Metamask on EOS is not going to work. Lynx offers a completely new way for your app to interact with your wallet. The first app that the team plans to integrate is going to be a betting app. Here fora few minutes Fred raves about Dice which he compares to crack cocaine (quite rightfully so, I gotta admit - it's totally addicting!)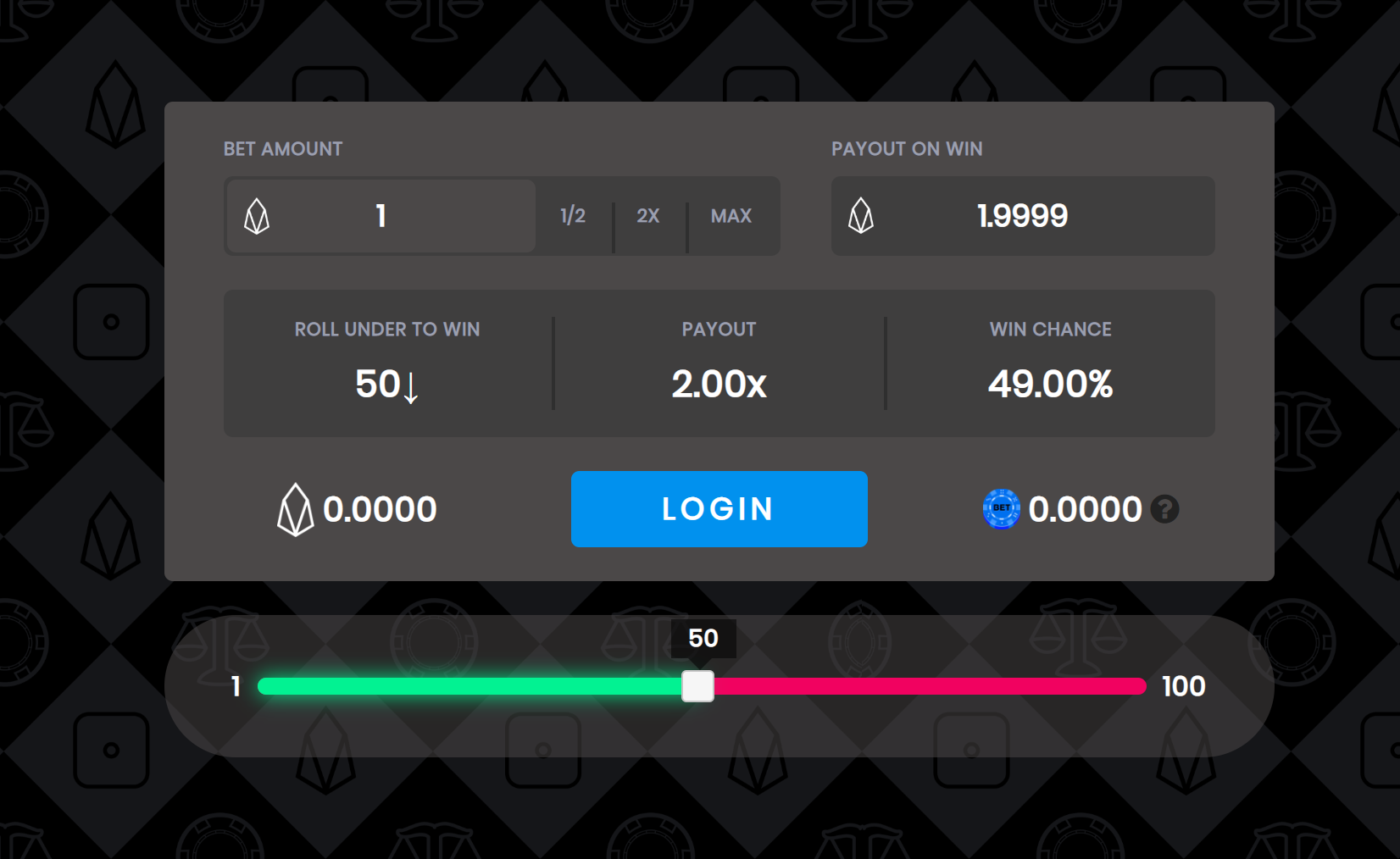 In-Wallet Decentralized Exchange
Fred is a big supported of DEX's and a huge opponent of CEX's. There are rumors floating around of ridiculous conditions that the biggest CEX - Binance demands for listing of tokens on their exchange. Lynx team wants to build a DEX straight into its wallet. In fact, it's already live in Testnet.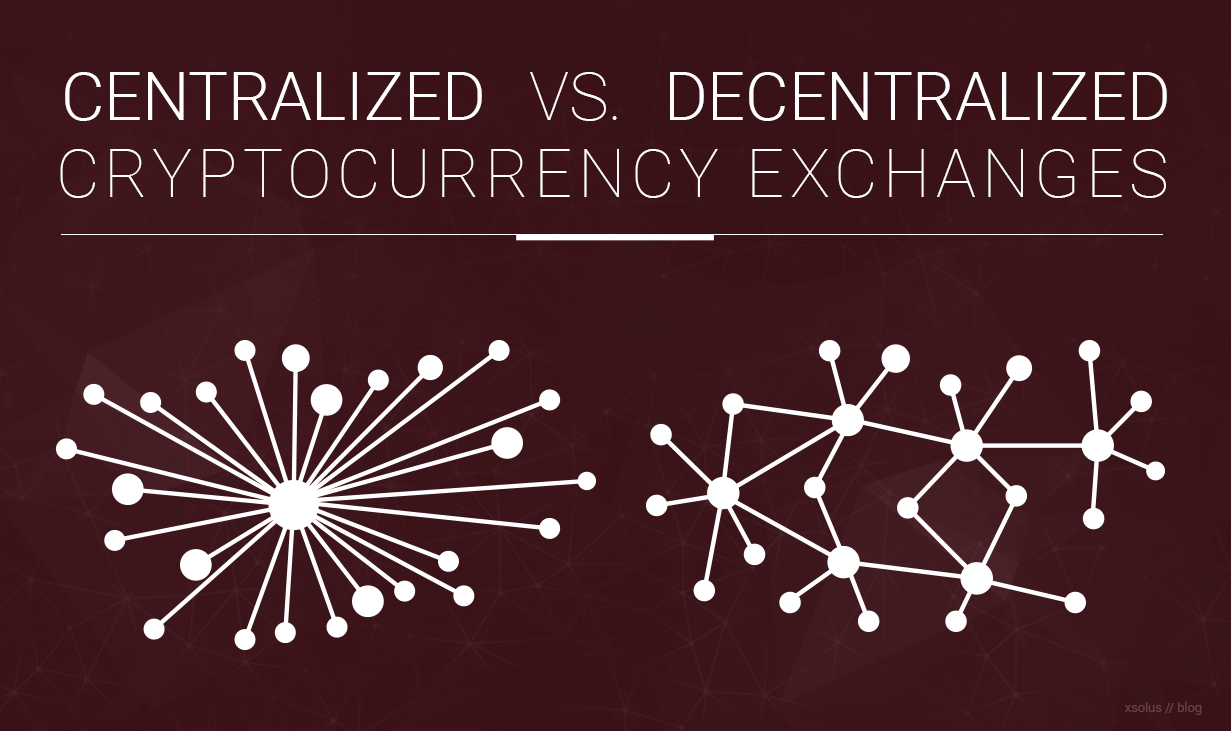 Krueger Trifecta
A wallet, an app integration and a built-in DEX are the prongs of "Krueger Trifecta", which he compares to Steve Jobs' iPhone-Mac-App Store ecosystem. Three products under one umbrella.
Dual Token Sale
On September 1st, Workcoin team (which is a team behind Lynx) will hold a first ever Dual Token Sale. Everyone who buys a Workcoin token will also receive a Lynx coin. Contributions could be made in ETH, BTC or EOS. As soon as you make the contribution and provide your EOS account, you will see your tokens in the Lynx wallet account.
You can view the entire Lynx presentation here: Part 1 and Part 2
-----------------------------------------------
White Rabbit is an ICO Discovery platform. Find out more on our website and join our Telegram.