We already talked about how much we love the new Lynx EOS wallet.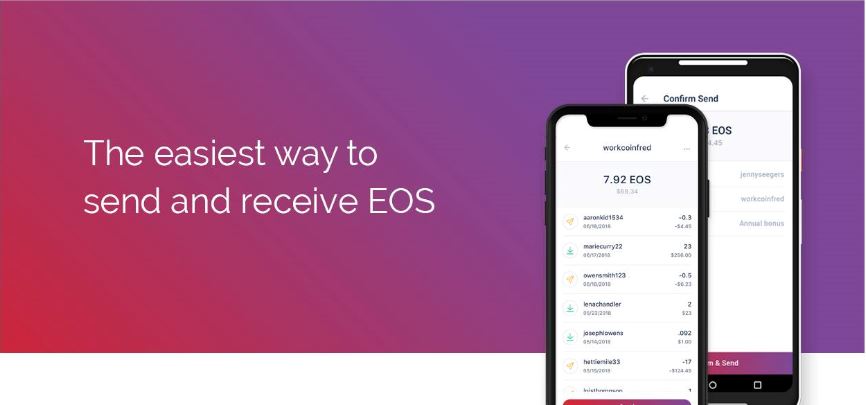 This is why we love this wallet:
Zero transaction fees.
Simple, easy to use interface. As Lynx themselves state it "even a 5-year-old could use it".
Account creation is fast and simple
Secure and reminds you when you're doing potentially dangerous stuff like private key generation
Adding existing EOS account is fast and easy
Multiple account management
Notes included with transactions
Face ID logins
Multi-Coin Support
Now there's even more reasons to like Lynx. They just announced multi-coin support in its application.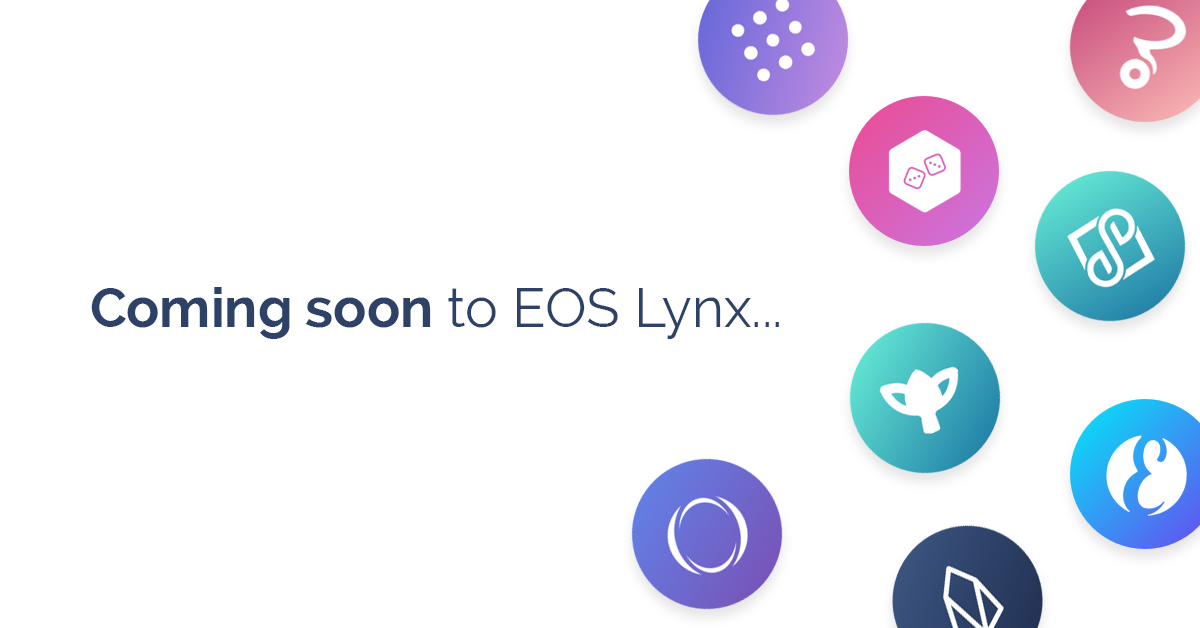 This means that you as a user should see all of the EOS-based tokens that you received in your Lynx account. This is just plain awesome!
Airdrop Support
And here's another reason to love Lynx wallet even more! The team behind Lynx just announced that their wallet will be supporting EOS airdrops, which means that owners of EOS accounts will be able to see their airdrops directly inside the Lynx wallet. First such airdrop will be made by EDNA, which is a blockchain-biotech project ensuring security of human DNA tests.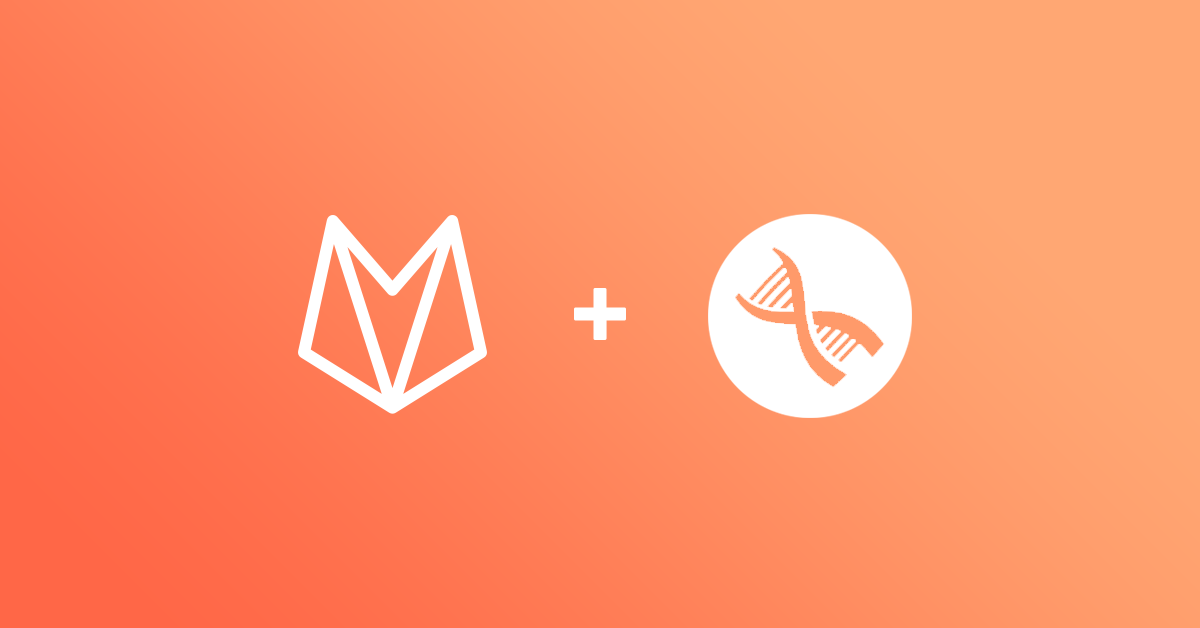 Team behind Lynx
The team behind Lynx is the same team that gave us Workcoin.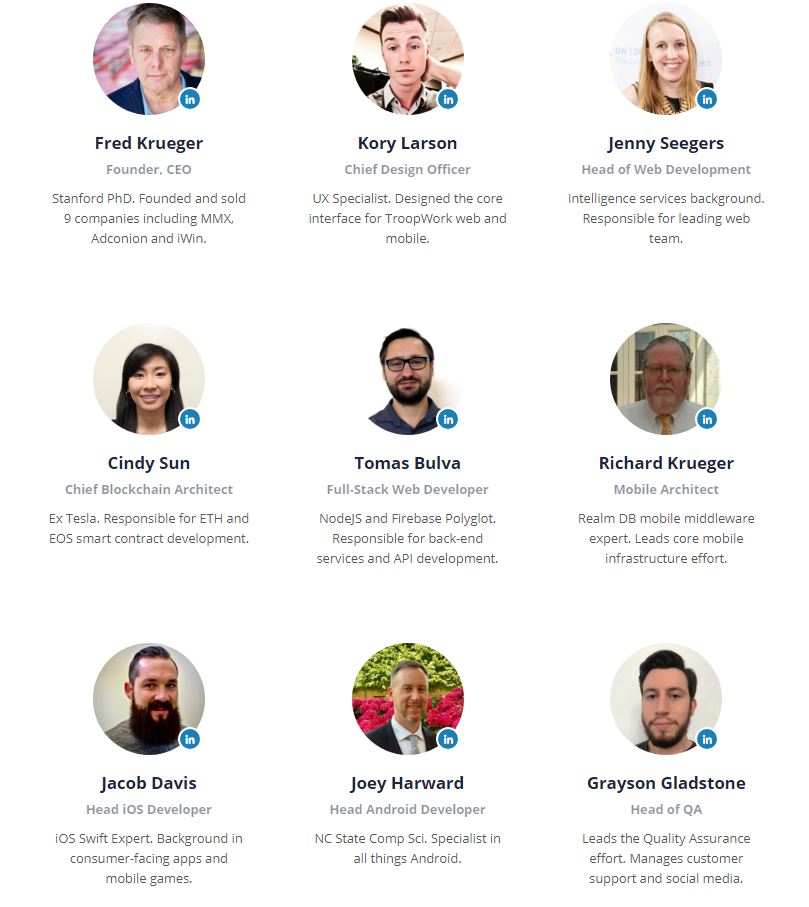 The WorkCoin token and the WorkCoin marketplace, is the first open and transparent platform designed to target the much larger addressable market of non-commoditized knowledge workers. Like other coin-based ecosystems, it consists of a crypto-currency and blockchain, but also a system for finding gigs, maintaining reputation, managing the workflow, and resolving disputes. Workcoin is an EOS-based project and its team worked really hard to incorporate a simple-to-use wallet into its project. They will be transacting a lot in crypto in their core application Workcoin that will be live pretty soon.
There are currently version of Lynx both for the iPhone and Android phone and a desktop version is being developed as we speak.
-----------------------------------------------
White Rabbit is an ICO Discovery platform. Find out more on our website and join our Telegram.