This is history in the making! An indie movie called "No Postage Necessary" is the first film released using blockchain technology! Jeremy Culver, a movie producer has partnered with Vevue, a peer-to-peer video network app that runs on the Qtum blockchain platform to release a film starring George Blagden, known for the Vikings TV series. This is an event akin to the release of the first motion movie by the Lumiere Brothers.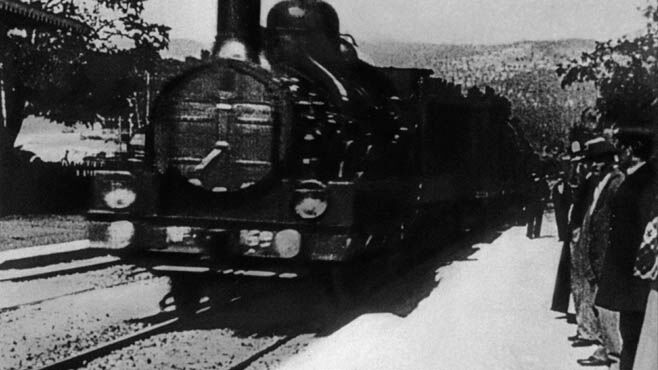 How to watch it?
Aside from the traditional way of viewing a newly-released movie, i.e. going to the movie theater, you can also watch "No Postage Necessary" by downloading the Vevue app from itunes or going to the Vevue website. It will cost you 10 $Vevue tokens which you can earn by completing some tasks on the app. You can find out more here.
Plot
Appropriate to the blockchain technology being used in the movie release, the plot revolves around a hacker who steals a large amount of bitcoin and leaves evidence pointing to another hacker Sam, played by George Blagden. Sam is on parole for another hack-job he did in the past. But he is apparently innocent this time around. He needs to clear his name while also trying to turn his life around with a woman he falls in love with.
Piracy
Culver said the following about his movie and why he chose to partner with Vevue: "There are many advantages to blockchain distribution, including immutable proof of intellectual property rights, transparent royalty payments, and, since all data on the blockchain is resistant to duplication, we can now envision a world where films are no longer pirated."
How exactly will the blockchain technology prevent privacy is yet to be determined. But currently the entertainment industry loses billions every year to piracy and distribution of creative copyrighted content online via proxy websites and torrents. While there are countries that have strict rules against it, in most parts of the world torrents are easily available.
Few months ago, Game of Thrones suffered a major crisis when one of their network partners accidentally aired the upcoming season finale few days before scheduled, and thanks to torrents it was shared across the internet.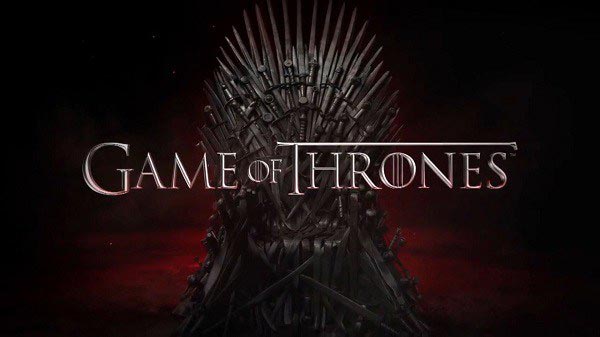 In 2014, Expendables 3, a movie by Sylvester Stallone, was stolen and leaked to pirates three weeks before its release. The movie was downloaded illegally 40 million times just on Bit Torrent itself! A lot of people still use Popcorn app on their android phone to watch content illegally. According to a report published by the US Institute for Policy Innovation a few years ago, Hollywood loses at least $20.5 Billion a year to piracy.

Competing Technologies
There are other competing blockchain solutions that are currently being developed. A German company MILC is creating a platform on blockchain for content to be shared directly with the users. Another similar blockchain application is Flixxo. A lot of studios, production houses and television networks globally have began discussion on how they can involve blockchain in their process. User benefits are pretty obvious: the middlemen is removed from the process directly rewarding and applauding content creator.
-----------------------------------------------
White Rabbit is an ICO Discovery platform. Find out more on our website and join our Telegram.