The ink hasn't yet fully dried up on the Facebook's original restriction on crypto-related advertising implemented back in January 2018. But today the media giant reversed its course and
made its Financial Services and Products Advertising Policy a lot more lenient. New policy now states:
"…starting June 26, we'll be updating our policy to allow ads that promote cryptocurrency and related content from pre-approved advertisers. But we'll continue to prohibit ads that promote binary options and initial coin offerings."
The procedure now is for the advertisers willing to run crypto-related ads to submit an application form with supporting documentation for a change to be considered a legible advertiser. The company will then listen to the feedback it receives and could reconsider amending the ban even further.
All of this is probably done in realization that there is significant advertising dollars being left on the proverbial table that a lot of crypto projects are willing to spend on one of the world's top advertising platforms.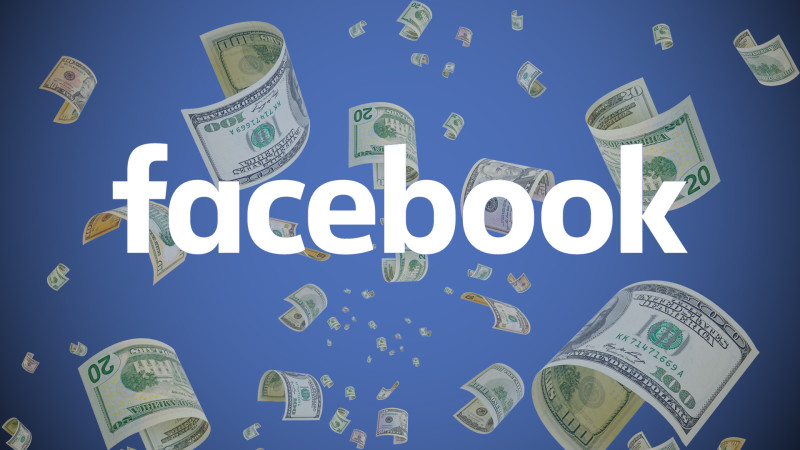 It could also mean a new direction in the company's future. As we mentioned before in this blog post, it appears that Facebook is preparing to make a move into cryptospace. Doing so and having a ban on crypto advertising might make Zuck look like a big hypocrite.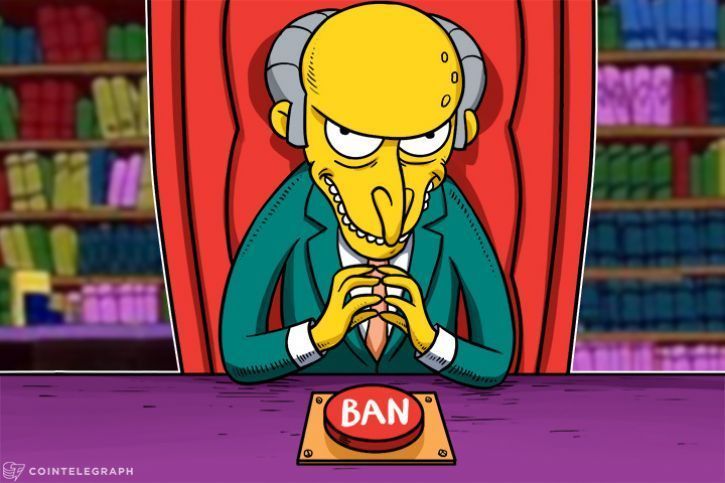 The question that is on everyone's mind now is whether other advertising platforms like Google, Twitter, Snapchat and Mailchimp, that announced similar restrictions will now follow suit and lessen their bans as well.