Facebook just made another addition to its blockchain-developing team. Evan Cheng, who served as the Director of Engineering, Programming Languages and Runtimes, now announced in his Linkedin profile that he will now be handling similar job function withing the newly established Blockchain group. Cheng's background comes from spending close to 10 years at Apple in various back-end engineering positions.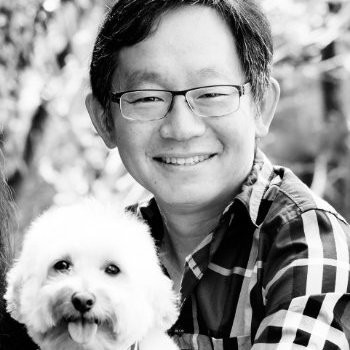 We reported before that the creation of this group was one of the newest developments within the social media giant and a potential shift in its strategy. Blockchain group is headed by David Marcus, former CEO of Paypal and VP of Facebook Messenger.
Facebook has been in the news lately for implementing a restriction on any cryptocurrency ads on its platform. But recently it reversed its decision partly allowing at least some of the ads. That move even raised some rumors that Facebook is potentially preparing a more significant entrance into the blockchain arena.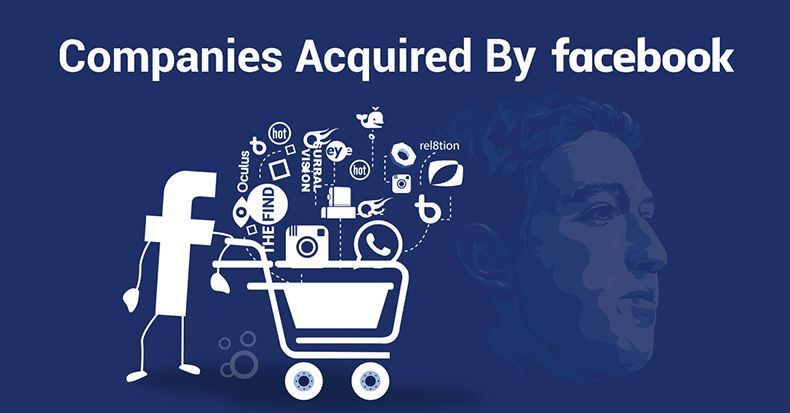 ------------------------------------------------
White Rabbit is an ICO Discovery platform. Find out more on our website and join our Telegram.