At the end of August 2018 a dApp called EOSBet quite literally revolutionized the industry of gambling. The app featured a unique UI that allowed gamblers to place quick bets of various riskiness and virtually unlimited amounts with the help of a newly integrated mobile EOS wallet called Lynx. It made betting extremely accessible and simple for anyone who had EOS tokens. We wrote this piece about it back then.
EOSBet was the biggest, fastest growing and most popular EOS dApp that not only brought attention to itself but also became a proof of concept for the entire slew of new dApps coming out on a relatively nascent platform called EOS. The original idea behind EOS was to create an ecosystem facilitating development and growth of decentralized applications, or dApps, just like EOSBet. That's why EOSBet success was so welcomed by the community.
History
EOSBet originally launched on the Ethereum platform at the end of June. With the launch of EOS, EOSBet transferred its operations to the new platform and never looked back. For a short period of time the app was the sole propeller of transaction volume and user growth on EOS. It broke one record after another. Its daily volume reached over 2.4M EOS in mid September. After this peak the volume started to decline.... and then decline some more.... and then some more ... until it averaged just only 150K EOS in the last week. Surprisingly, a decline in volume occurred despite the increase in its user base.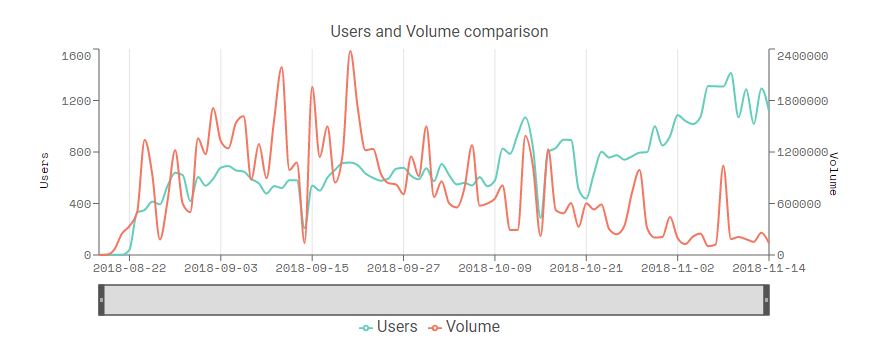 What Caused A Decline?
So what exactly started causing the decline? Although it's really hard to pinpoint the exact cause, several factors were to blame. Let's take a look at some of them.
Competition

First and foremost, as it became clear that the gambling dapps are a highly profitable enterprise, competition began pouring in. Jeff Bezos used to say "your profit margin is my opportunity". BetDice, a fierce competitor out of Hong Kong, was the first project that realized that there's plenty of room for several participants in this market. Without hesitation it copied an open-source code behind EOSBet dice game and with a few modifications launched its own game in a matter of weeks. As the mining mechanism on EOSBet started to halve and generate fewer BET tokens per each 1 EOS wagered, speculators began looking into new venues to make quick buck and began shifting their attention to BetDice. After this new gambling dApps began growing like mushrooms after rain. As of today the number of various EOS gambling projects is likely approaching 30 to 40.
Token Listing on the Exchange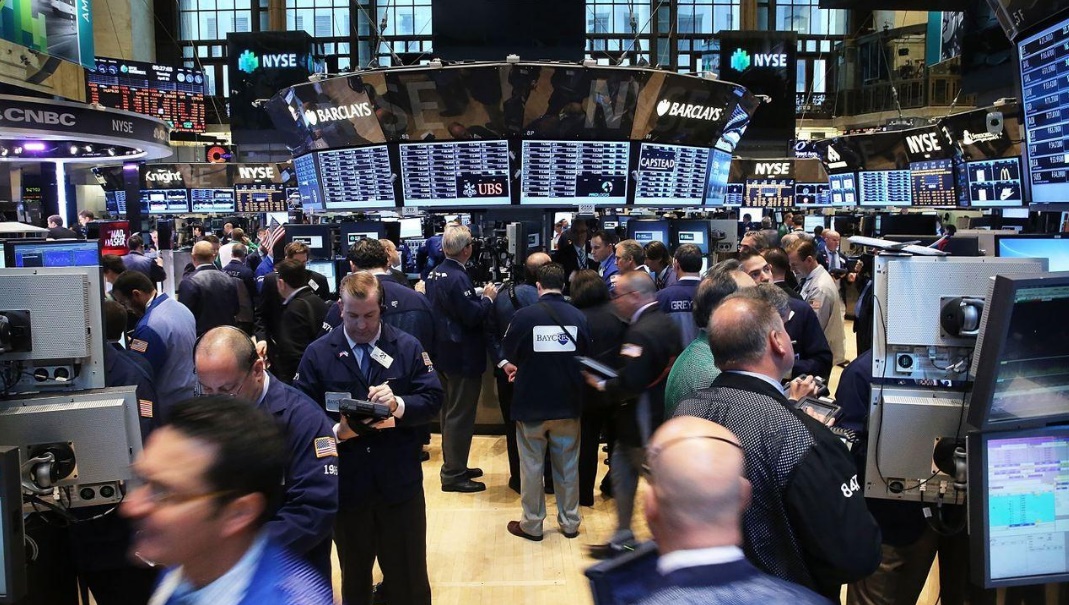 Another key factor that played in favor of BetDice was the fact that the team behind it quickly realized the need to list its native token, DICE, on an exchange. EOS not only helped the birth of the gambling dApps. With the new projects coming on board that carried their own native utility tokens there arose a need for an exchange to trade them. It was clear that the "traditional", more established centralized exchanges (CEX) will take a very long time to list these tokens. So a number of new generation of EOS-specific decentralized exchanges (or DEXs) was born. There are now the following exchanges where EOS-unique tokens are traded: Newdex, Dexeos, Deltadex, EOSDAQ and several others.
EOSBet team answer to the question as to why BET token is still not listed on an exchange is that they have applied for a listing on a more established CEX, rather than a DEX, and that listing on a DEX first would make it really hard to list on a centralized exchange in the future. Whether this was a good call - only time will tell.
Speculators' Greed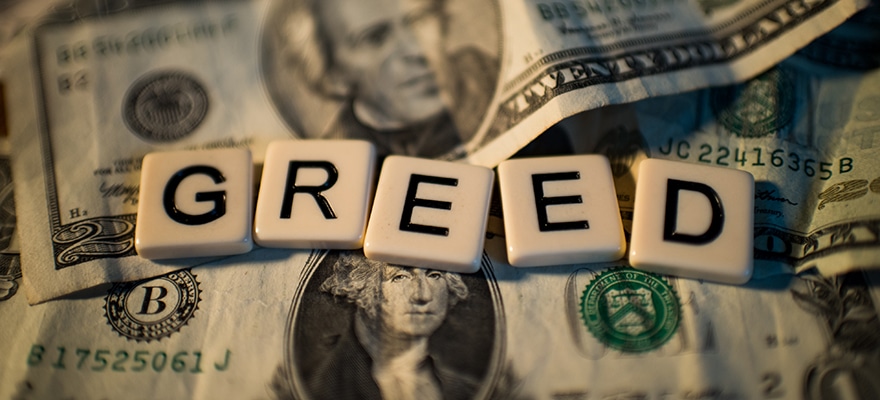 Greed played a big role in volume declines too. When I look at the gambling dapp users, I separate them into four distinct categories:
1) Gamblers - these are the people who make regular trips to Vegas or Macau, or who like playing in online casinos. These are and should be the true customers of these EOS gambling dApps.
2) Investors - these are people who see an investment opportunity in a project like EOSBet. They believe it what it stands for operationally and financially and want to benefit from its success
3) Curious bi-standers - these are customers who are amused by the new concept of EOS dapp and its tokenomics. They are willing to put in a bit of money into the project and play a little as well.
4) Speculators - people who don't necessarily care for the health of the project outside of the returns they are seeking in investing in its token. Today, as these industry is just in the development stage, this group of people probably comprises a very large part of the overall target audience. Because BET is not yet traded on an exchange, this group of people (at least temporarily) lost its interest in the project.
As the volumes began to decline, the dividend pool began to shrink reducing valuations in people's tokenomic models. If there was a chance to obtain better ROI (Return on Investment) on EOS token elsewhere users made sure to do exactly that - they went to other platforms and made their bets there. This in turn created a vicious circle of yet another wave of reduced volume, which in turn again reduced dividend pool even further.
R&D: Innovation and Speed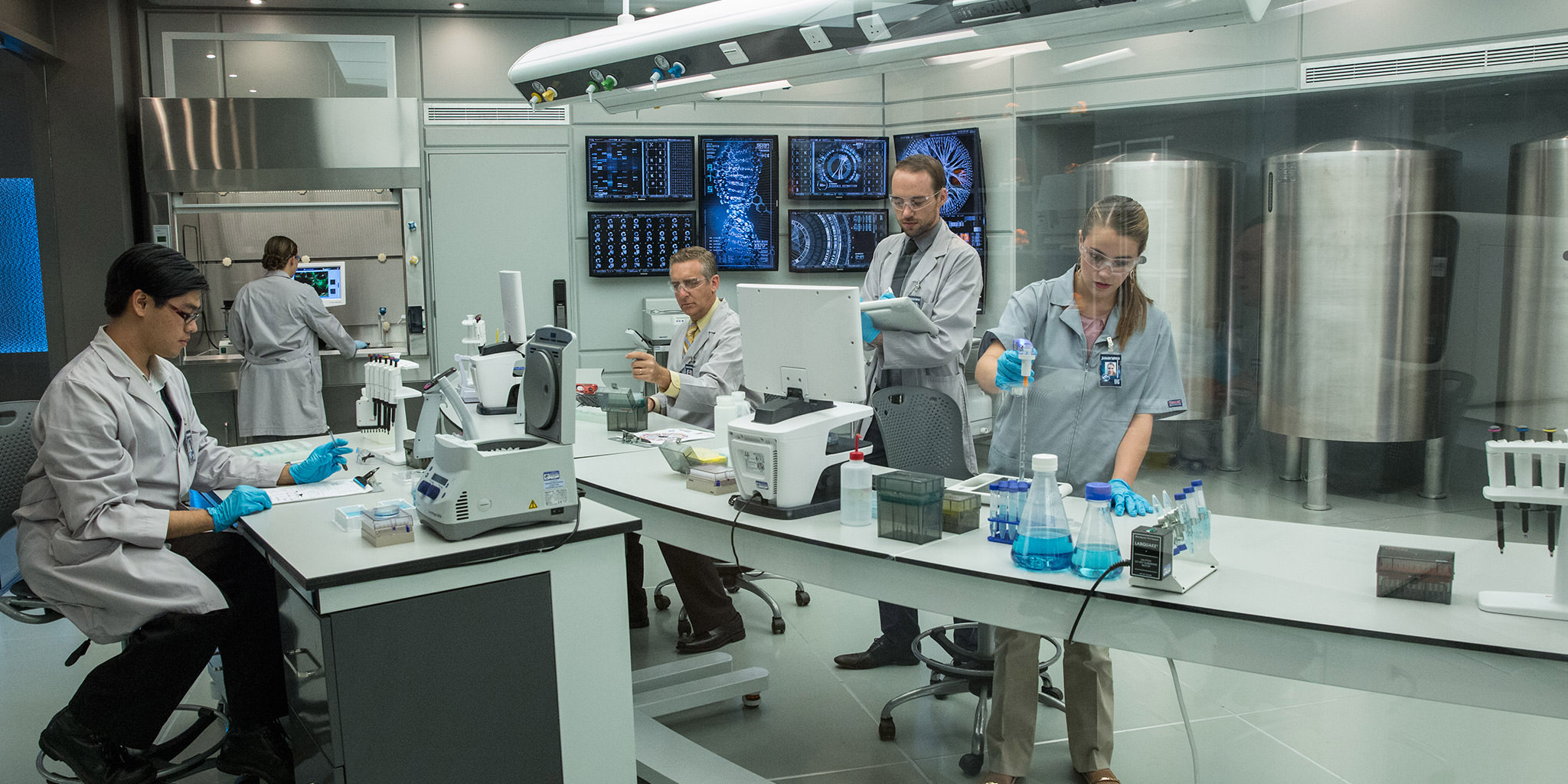 While EOSBet team was busy scaling the team, hiring more developers and creating the right infrastructure for a scalable and profitable long-term project that aimed at the first category of players - the gamblers, its competition was busy building new features, creating new designs and experimenting with tokenomic models that appeal to the speculators and investors. EOSBet ultimate goal is to start bringing non-EOS gamblers to its platform. They are going after much bigger fish than the speculators who currently play the games in pursuit of a quick buck. This is a much harder goal to achieve.
A Path Back to the Top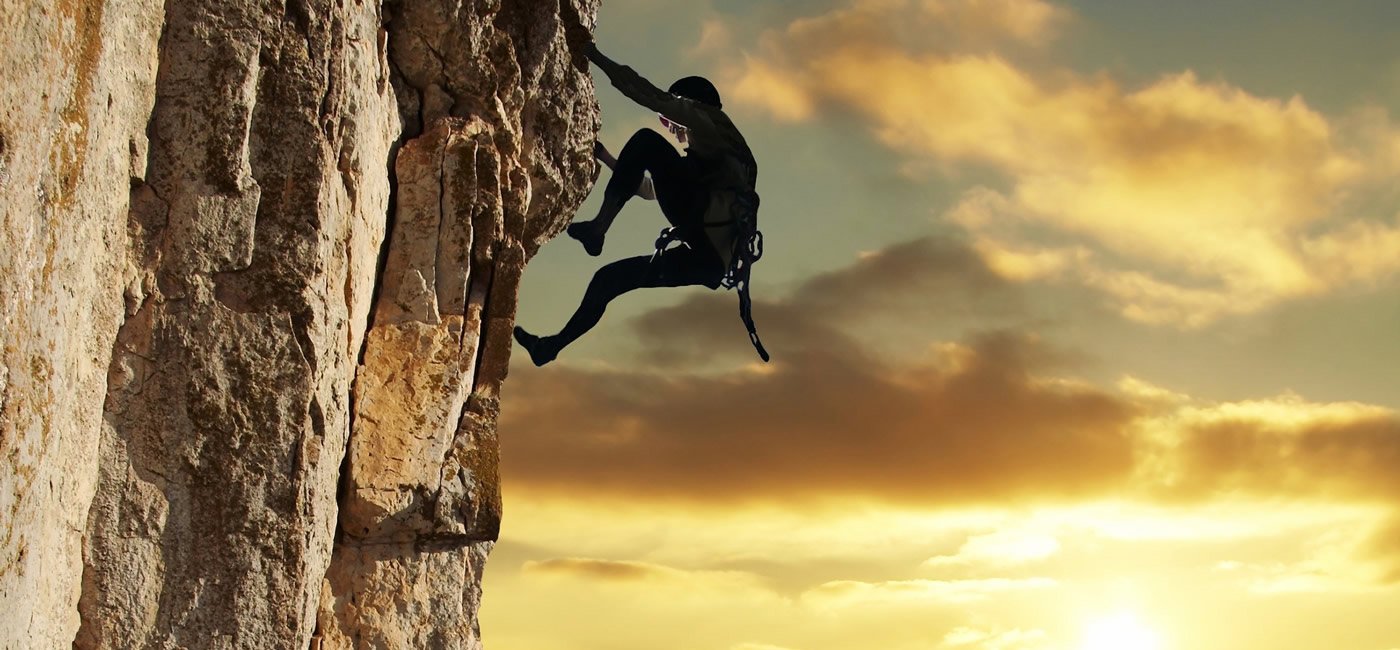 Despite setbacks, the team behind EOSBet is not planning to give up and has plans to claw its way back to the top positions of the EOS gambling dapp market. There are several initiatives which they believe will help them win back the attention of gamblers all over the world including some of the early whales who originally flocked to the platform in droves.
Provably Fair
There is one key element of a gambling dApp that potentially matters the most in determining its future prosperity. It is the trust they built with the community. Being the first open-source contract game on the market, EOSBet has proven time and again that their games are provably fair. This means that it can be corroborated with the statistical analysis that the results of the game are fairly distributed. In laymen speak this means that the game is not a scam.
Imagine playing a roulette game against someone you just met on the street. Would you trust this person's claim that their roulette is unbiased (i.e. is not a fraud)? Probably not. Well, that's certainly how it feels when you play a lot of other gambling dApps on the market right now. You might get lucky a few times, until the project owners decide to manipulate the game to benefit themselves and then you can lose a lot of money unfairly. These projects only have a potential of making a quick profit based on FOMO and hype, but will never be able to succeed over the long-term.
Fairness is what distinguishes professional businesses from overnight scams.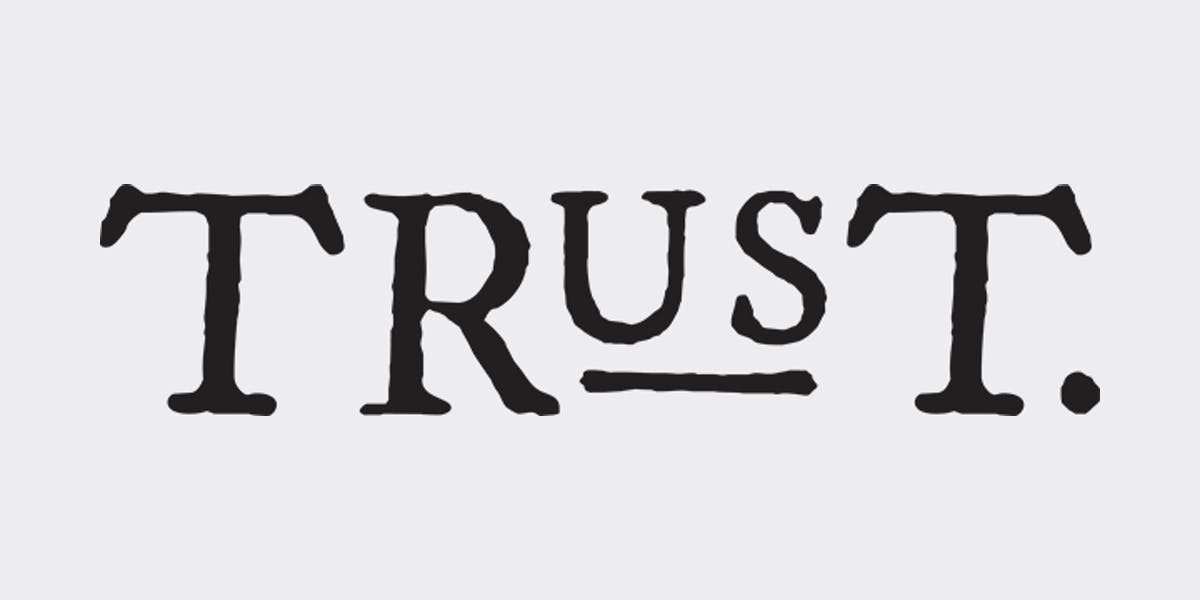 New Games
First step is to add to the game portfolio by releasing additional games. Baccarat which is the most popular gambling game in the world has been recently added to the UI. This game is extremely popular among the Asian gamblers. In Macau which has some time ago dethroned Las Vegas to become the top gambling destination in the world, 88% of all casino profits are made from baccarat players. EOSBet has a large Asian gambling community so adding this game feels like a step in the right direction.
Addition of other games is also in the near-term pipeline.
Exchange
Listing of the BET token on the centralized exchange is still in the works. The team has made a bet (pun intended) on listing on a big centralized exchange rather than a DEX - a path that every other project in the field seems to have taken. The idea behind this decision is that such listing will bring a higher vote of approval and awareness from the overall crypto community, not just EOS community. That's quite an expensive bet to make as trading availability for native tokens has been a big differentiator for other competitors. However, EOSBet team is sticking to their guns on this decision and only time will tell whether their bet will bring desired benefits.
Gaming License
The team has also applied for a gaming license under the jurisdiction of Curacao, which is one of the oldest running and most well-known eGaming regulators. Its license from the Curacao Gaming Control board covers all games. Once again, having long-term goals in mind, this license will facilitate future banking relationships, exchange listings and credibility. It is yet another small step to make EOSBet a legitimate, sustainable project. As far as I understand no other crypto gambling platform on EOS holds a similar gaming license.
New Design and More
The team also plans a full redesign for its dice game, as well as a general site overhaul. They are also adding a chatbox so that people can communicate directly on the site instead of toggling back and forth between the site and Telegram chat. Also, alt-coin support is in the works.
Summary
To summarize, gambling dApp market has become highly competitive in a very short timeframe. It now has tens of competitors fighting for a growing piece of the pie. As in other businesses, projects that will survive are the ones who can deliver outstanding performance, attract and retain customers, adjust to market environment and focus on long-term goals, rather than short-term profitability. Only time will tell who the survivors will be, but we sure wish EOSBet good luck in this battle.