If you are an EOS fan... Or on contrary, if you are not an EOS fan... Or perhaps you know nothing about it, but would like to learn... There's one event in September that you may want to consider attending. It's the EOS Hackathon taking place on Sep 22nd - Sep 23rd in London.
What Is EOS Hackathon?
Block.one, mastermind and publisher behind EOS blockchain protocol, decided to organize 4 hackathon events across the globe. The initial one was held in Hong Kong in June, second one took place in Sydney in August. Now the third one will occur in London in Sep and the final one will be hosted in San Francisco in November of this year. The common theme for these events is "Decentralize Everything" and the total prize pool is $1.5M awarded by EOS VC. Here's how EOSIO describes the event:
"Each hackathon event features a unique challenge for developers building on EOSIO. The top three prize winners from each of the four hackathons will compete in a Grand Finale Pitch Competition event in December."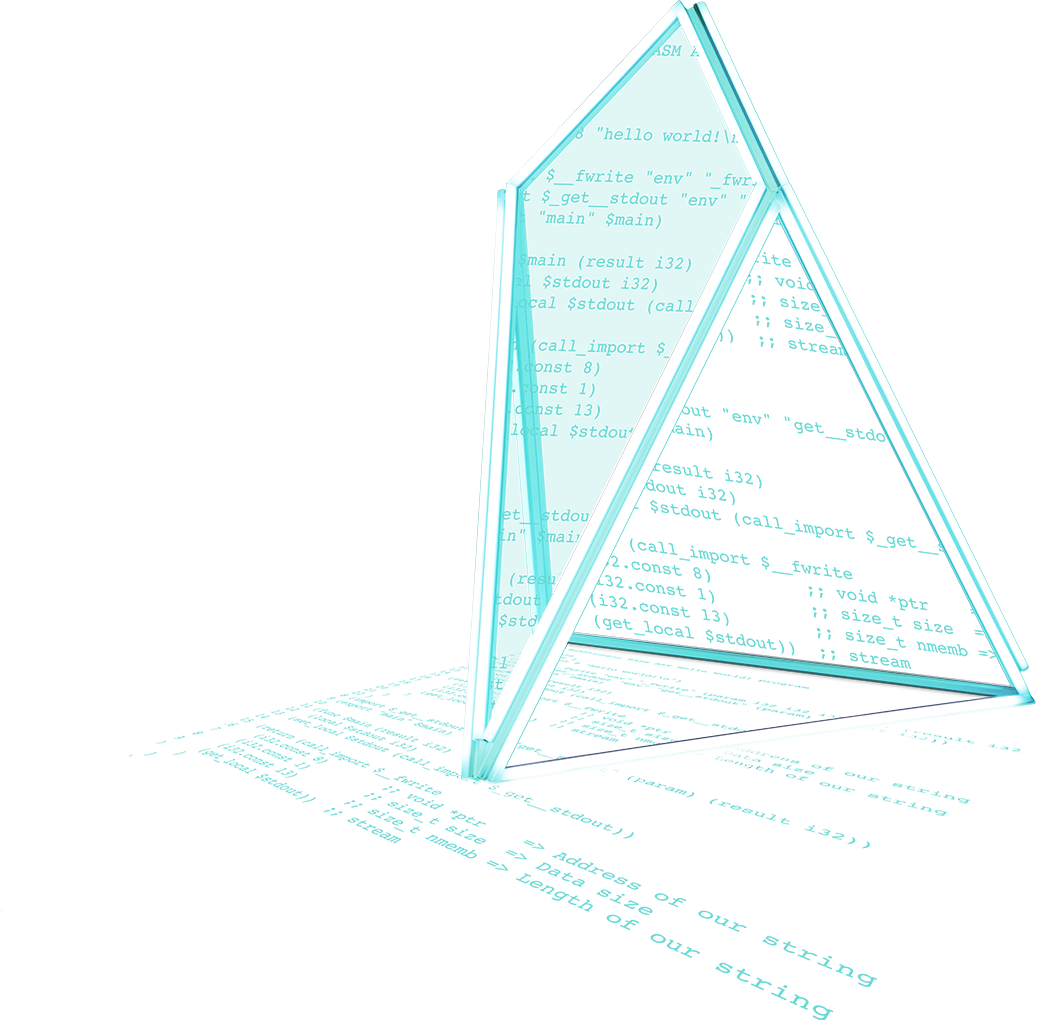 EOS is all the rage these days. There are numerous exciting projects being launched on the new platform. Some of them like Lynx wallet we reviewed in detail here and here. Many more exciting projects usually get traction at these hackathon events. Here's a list of winners from the Hong Kong event and another from the Sydney event. I am sure we'll get to hear about at least some of these projects in the future.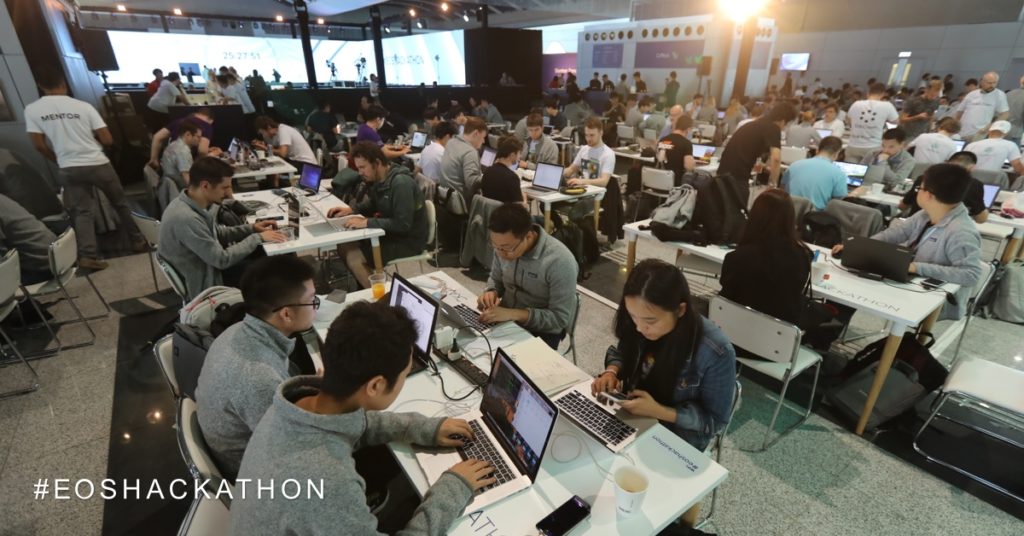 Lots of big names in EOS blockchain world will be in attendance, including Dan Larimer, Founder and CTO of Block.one, Brendan Blumer, CEO of Block.one. Several prominent BPs (Block Producers) and VC funds will be there, including SVK Crypto, DNA Fund and Cypherglass. Creators of EOS Lynx wallet will be there as well.
Why Go?
If you are an investor, you get to meet and watch unravel live in front of your eyes hundreds of new EOS-based projects. You have a chance to vet teams or professionals from all over the globe. You will likely have a chance to make investment at a very early stage, if you find the right project.
If you are a developer or a designer - you will have a perfect opportunity to present your skills, your passion and your vision on a global arena. If you are not part of the team you will have a chance to join one. If you are looking for a job opportunity, this is a perfect place to find one.
If this reason was not convincing enough, another reason is price. Attendees get to pay a nominal $10 fee, which is more of a protection from spam than an actual expense. It is nowadays extremely rare to find an event of such caliber that will provide this much value and will be virtually free of charge.
Finally, Block.one has been for a while hinting at some big announcement(s) that will be made at this event. There were some speculations as to what these announcements will be. Guys from Cypherglass suggested in the Everything EOS podcast that it could be either the release of Steem 2.0 on the EOS platform. Or possibly an EOS wallet with unique identification features that uses either thumb scan or face recognition.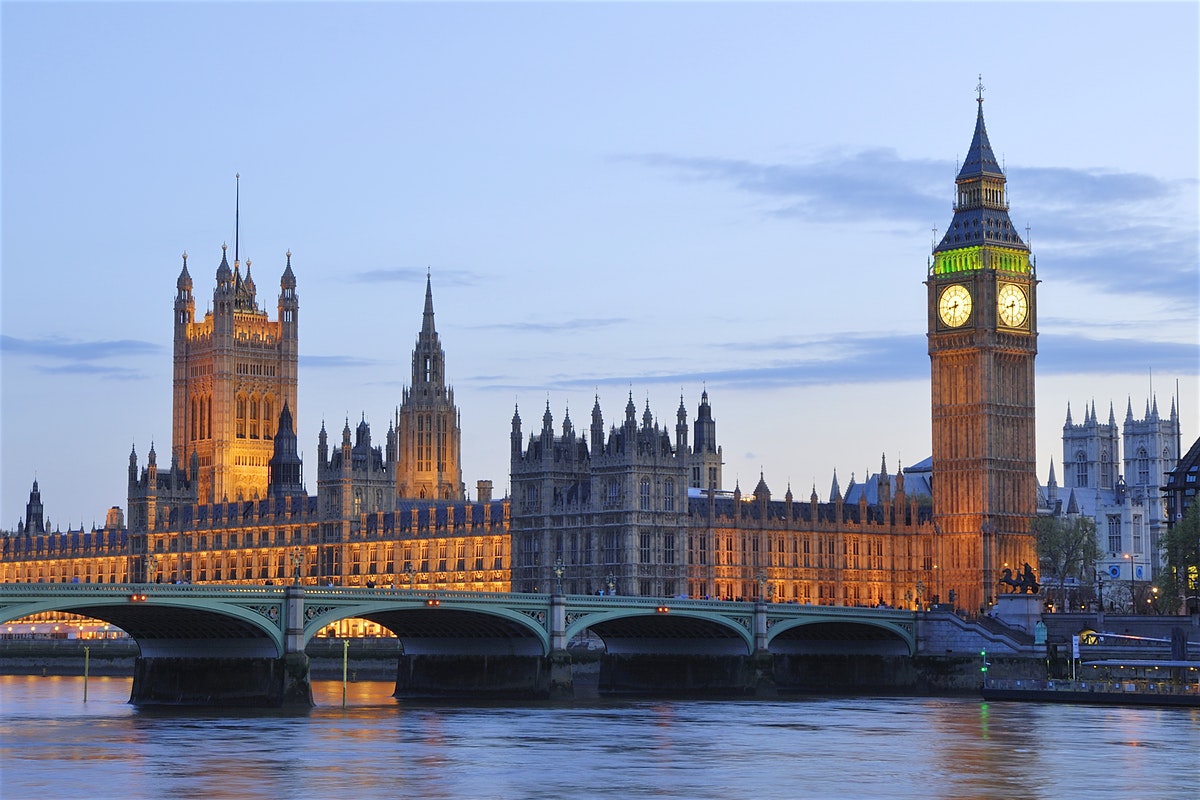 So if you can afford to go to London for a few days, this EOS Hackathon could be a great reason to go.
-----------------------------------------------
White Rabbit is an ICO Discovery platform. Find out more on our website and join our Telegram.