It's National EOS Launch Day! Here are some hot EOS dApps to get you through those cold dApp-less nights...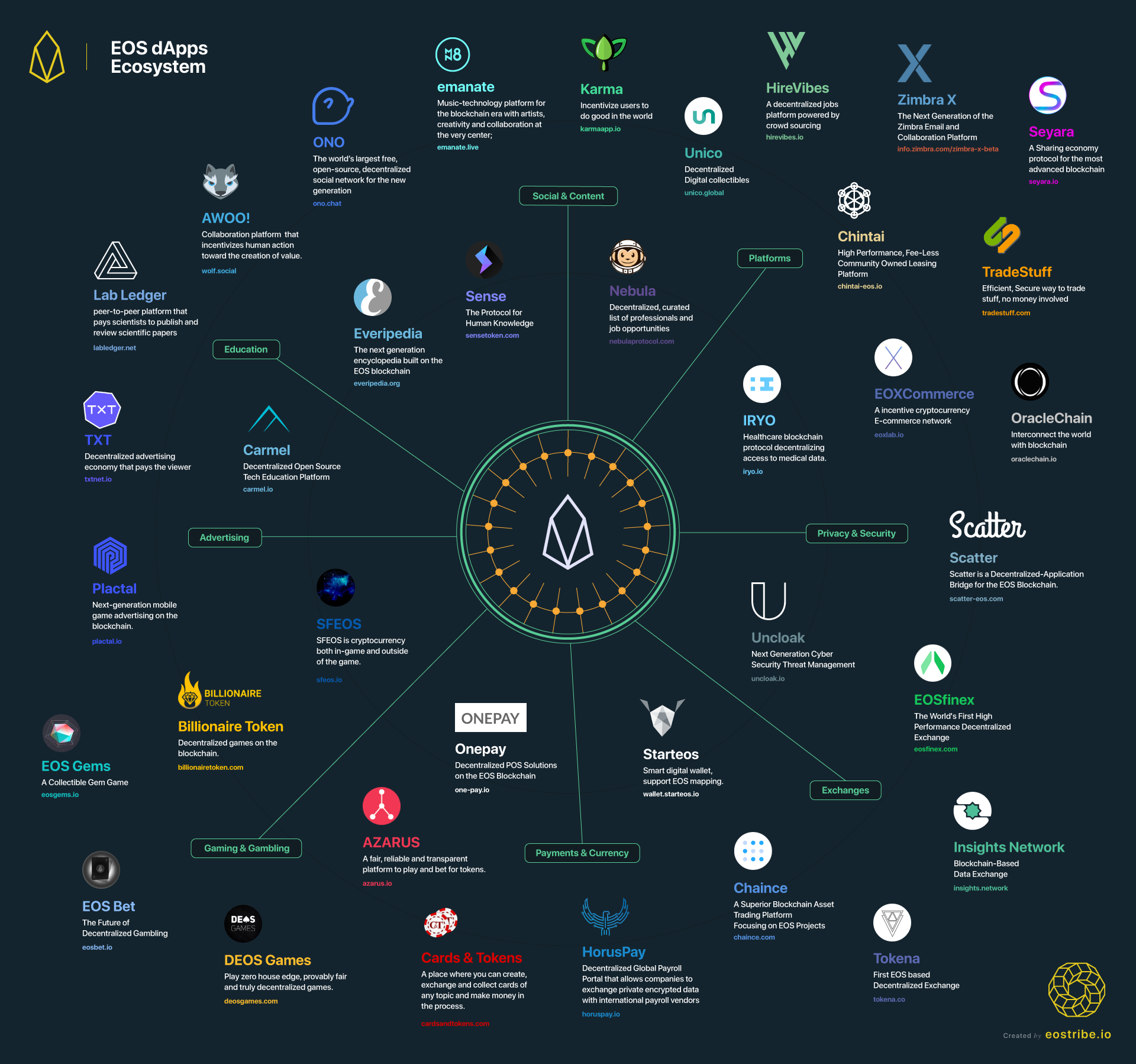 Karma -
A Decentralized Application Built On EOSIO.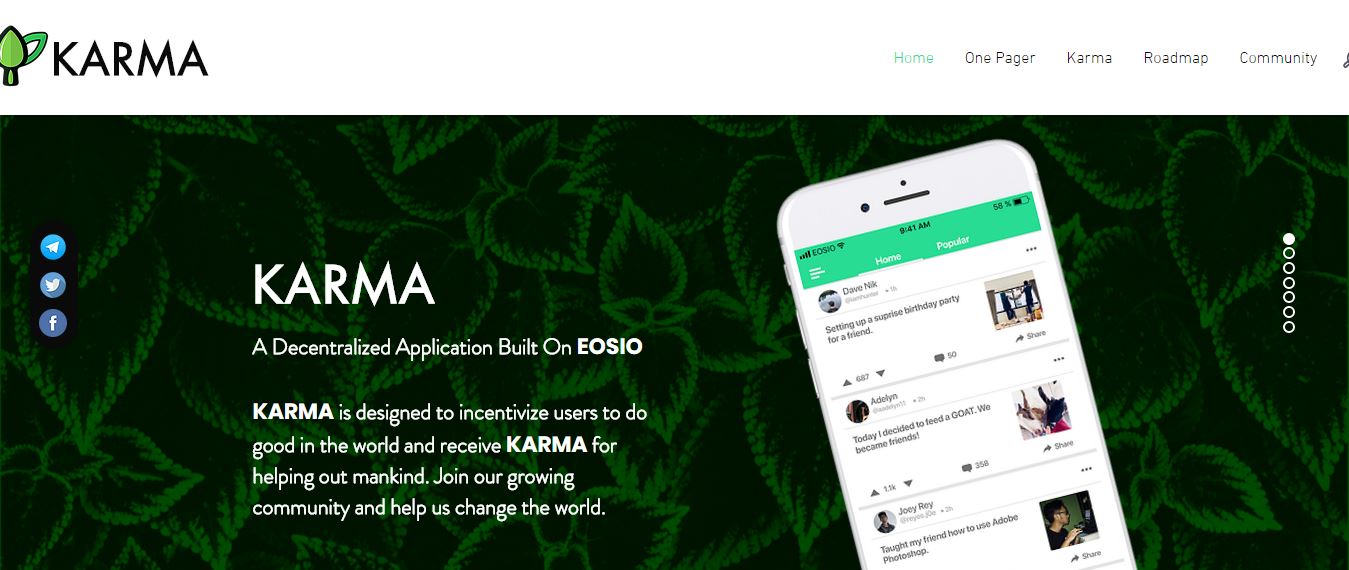 ONO -
The world's largest free, open-source, decentralized social network for the new generation.
emanate -
Music-technology platform for the blockchain era with artists, creativity and collaboration at the very center.
HireVibes -
A decentralized jobs platform powered by crowd sourcing.
Zimbra X -
The Next Generation of the Zimbra Email and Collaboration Platform.
Chintai -
High Performance, Fee-less Community Owned Leasing Platform.
EOXCommerce -
A incentive cryptocurrency E-commerce network.
Lab Ledger -
Peer-to-peer platform that pays scientists to publish and review scientific papers.
Everipedia -
The next generation encyclopedia built on the EOS Blockchain.
Sense -
The Protocol for Human Knowledge.
EOSChat -
EON is an intelligent higgh-speed blockchain operating system.
IRYO -
Healthcare blockchain protocol decentralizing access to medical data.
TXT -
Decentralized advertising economy that pays the viewer.
Carmel -
Decentralized Open Source Tech Education Platform.
Scatter -
Scatter is a Decentralized-Application Bridge for the EOS Blockchain.
Next-generation mobile game advertising on the blockchain.
SFEOS -
SFEOS is a cryptocurrency both in-game and outside of the game.
Uncloak -
Next Generation Cyber Security Threat Management.
EOSfinex -
The World's First High performance Decentralized Exchange.
EOS Gems -
A collectible Gem Game.
Billionaire Token -
Decentralized games on the blockchain.
Azarus -
A fair, reliable and transparent platform to play and bet for tokens.
Onepay -
Decentralized POS Solutions on the EOS Blockchain.
Starteos -
Smart digital wallet, support EOS mapping.
Insights Network -
Blockchain-Based Data Exchange.
Chaince -
A Superior Blockchain Asset Trading Platform Focusing on EOS Projects.
Tokena -
First EOS based Decentralized Exchange.
HorusPay -
Decentralized Global Payroll Portal that allows companies to exchange private encrypted data with international payroll vendors.
Cards & Tokens -
A place where you can create, exchange and collect cards of any topic and make money in the process.
DEOS Games -
Play zero hours edge, provably fair and truly decentralized games.
Parsec Frontiers -
Next generation blockchain gaming.
EOS Bet -
The Future Decentralized Gambling.
Unico -
A Decenttralized Digital Collectibles.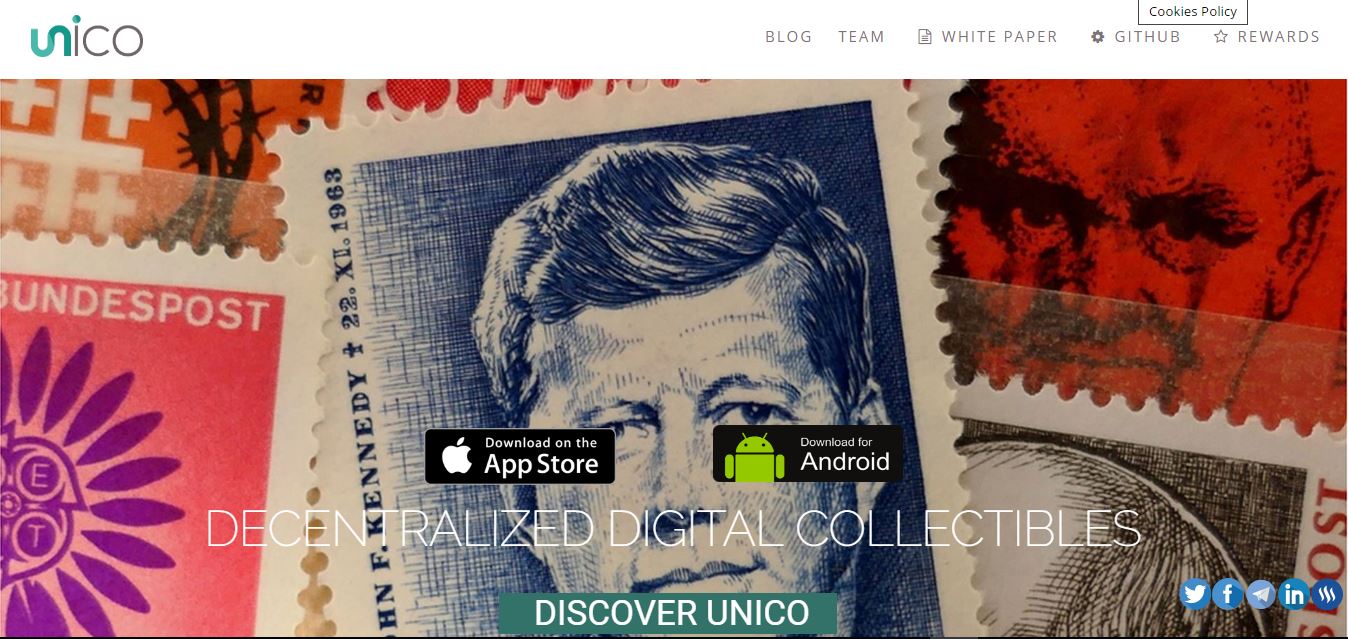 Syara -
A Sharing economy protocol for the most advanced blockchain.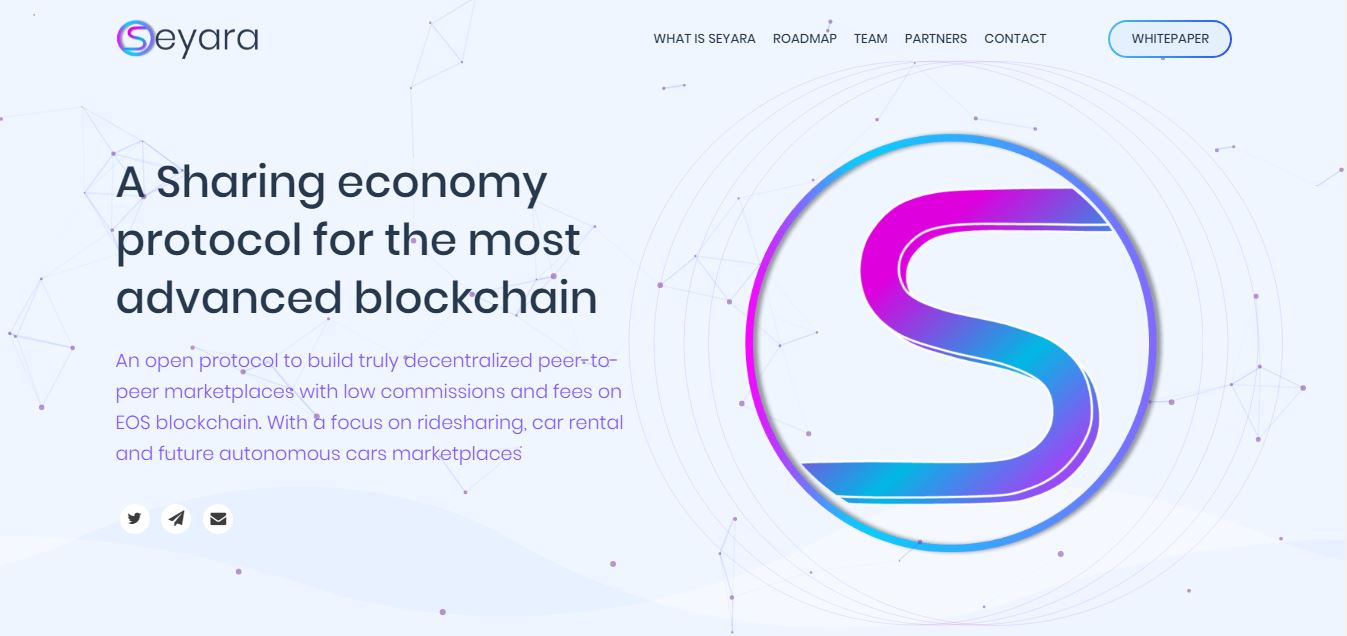 TradeStuff -
A decentralized application that introduces efficient barter using innovative solutions.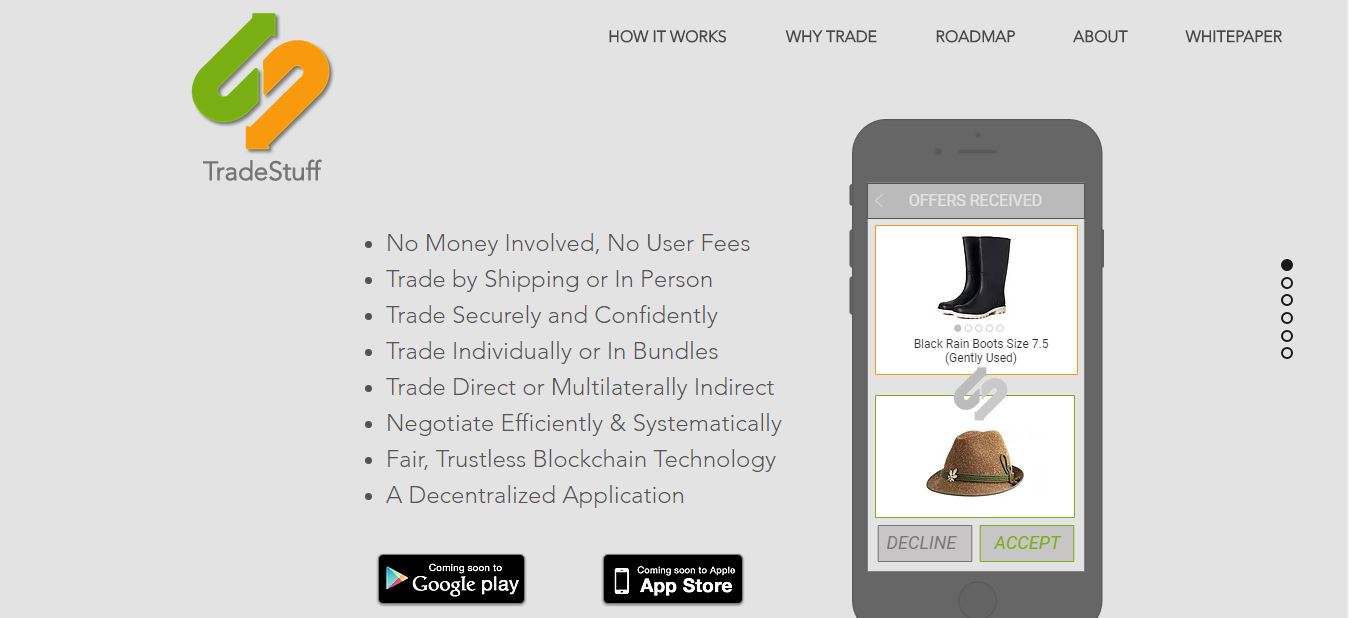 Oracle Chain -
World's first application built on an EOS ecosphere.