On Nov 29, 2013, the price of Bitcoin has reach an all-time-high of $1,149. For all the investors who hodled Bitcoin from there for the remainder of 2013 and through the entire 2014 - that was a brutal and nerve-wrecking experience. By the middle of 2014 BTC was trading at around $640, nearly 50% lower than an ATH. By the end of 2014 it dropped down to $300 - a nearly 75% decline from an all-time-high from just a year ago.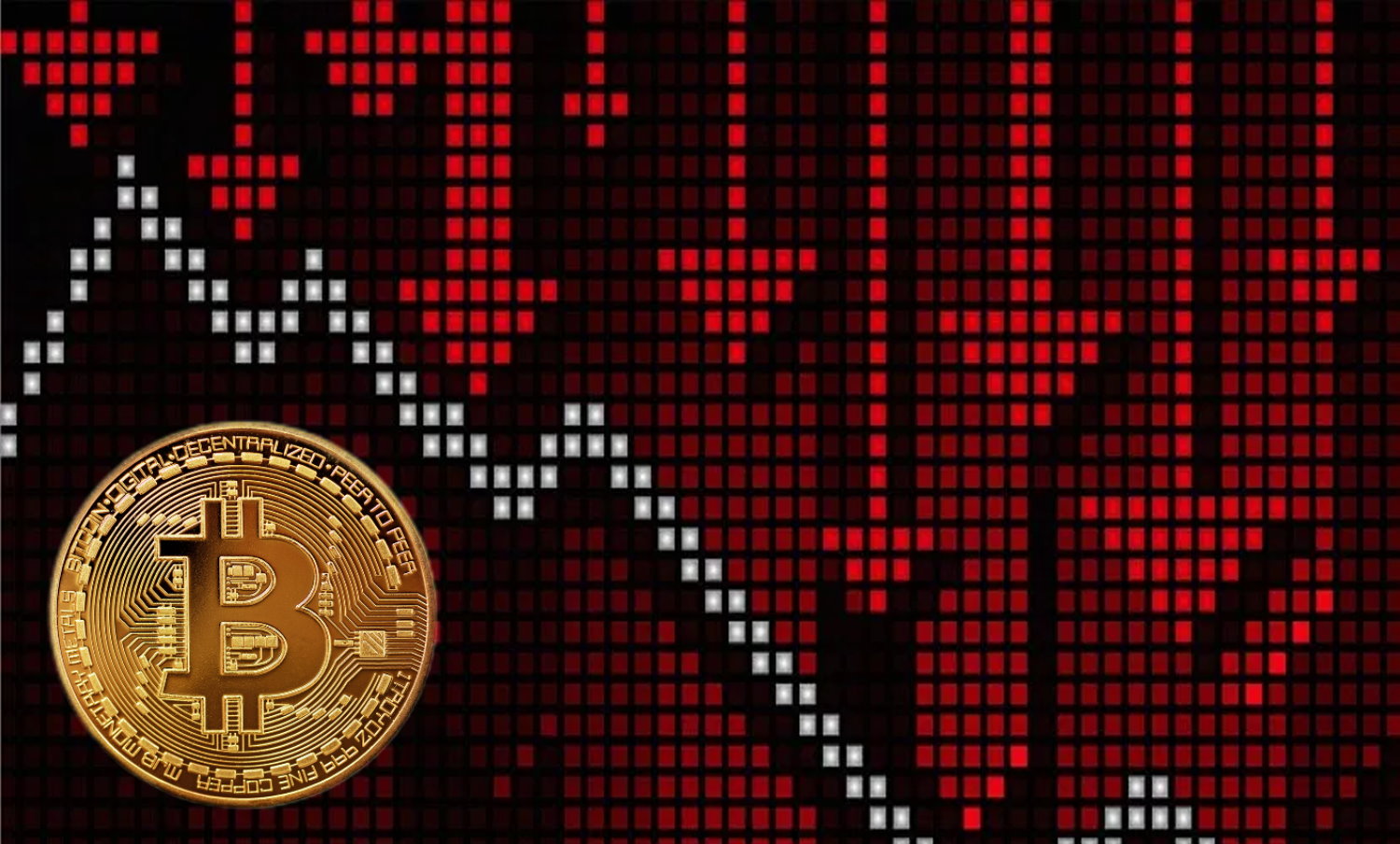 That entire period from late 2013 to late 2014 was one big bloodbath on crypto street with virtually no good news in sight. First, Ross Ulbricht got arrested in October 2013, which surprisingly did not negatively impact Bitcoin price (in fact, over short-term the price went up). However, it did bring about the demise of Silk Road, which in turn caused realization that it still has been one of the major marketplaces for Bitcoin-based transactions.
Then in February 2014, news about Mt. Gox halting all Bitcoin withdrawals after the hack came out. That caused a panic sell off in the expectation that the worse was yet to come. After all, Mt. Gox was handling 80% of bitcoin trading at that time and its future did not look too bright.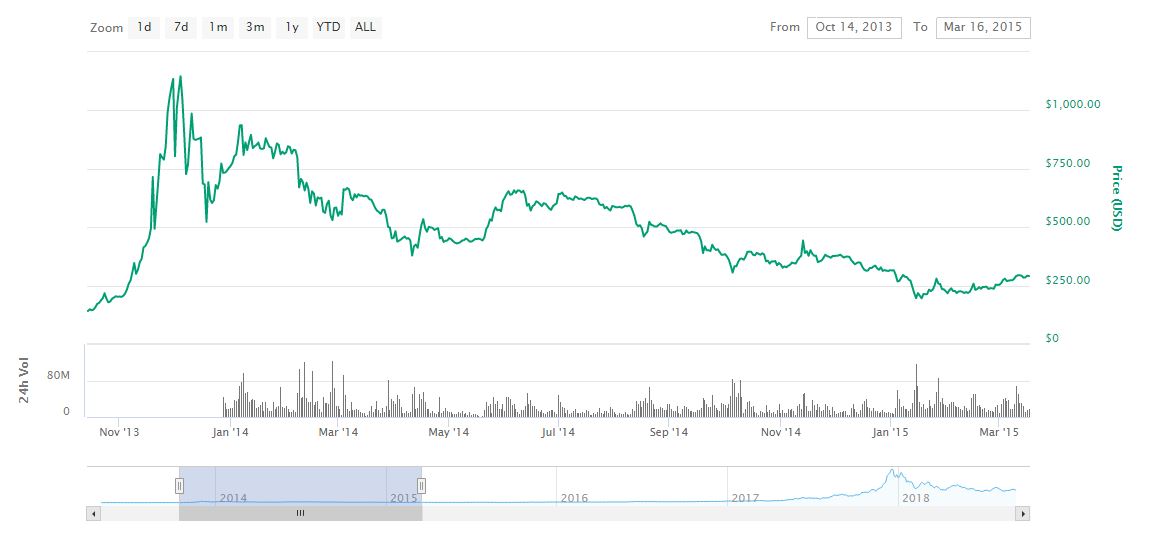 Then in the beginning of 2015 news started to come out about bitcoin miners shutting down their operations due to lack of profitability caused by low bitcoin price. This one from CEX.io was met with "a mixture of dismay and frustration". This caused another panic sell and the situation has become so dire that the bitcoin price continued its decline by an additional 45% touching a bottom at $175. Market sentiment has turned into a mix of fear, despair and outrage. Talks about bitcoin imminent death have resumed again.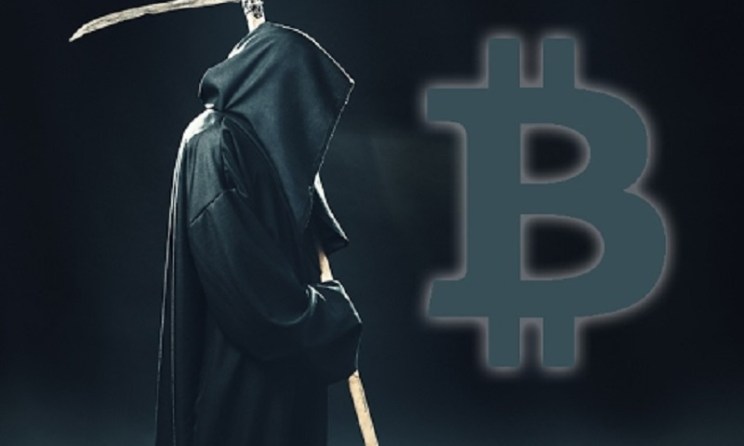 Hindsight is always 20/20 and we now know that these price levels were the absolute bottom. What followed was a mega bull market that lasted for 3 years and ended in Dec 2018 with a peak price for Bitcoin of $20K - a gain of 11,300% from the bottom to the peak! Those investors who either HODLed thru the hard times or jumped on the investment opportunity saw returns possibly never seen before in any other asset classes in the history of mankind!
Can history repeat itself today? Very possible. We are 75% off the all time highs for the year. We recently saw news that Nvidia has exited mining graphics card business due to lack of profitability. One of the most expected IPOs of 2018 - Bitmain now has a chance of being cancelled. Bitmain's claims that their IPO has been backed by a number of significant investors, such as Softbank and Tencent have proved to be inaccurate (to put it mildly). After showing $1.1B profits in 1Q18, the largest crypto mining equipment manufacturer in the world has clearly been struggling in the current declining price market conditions.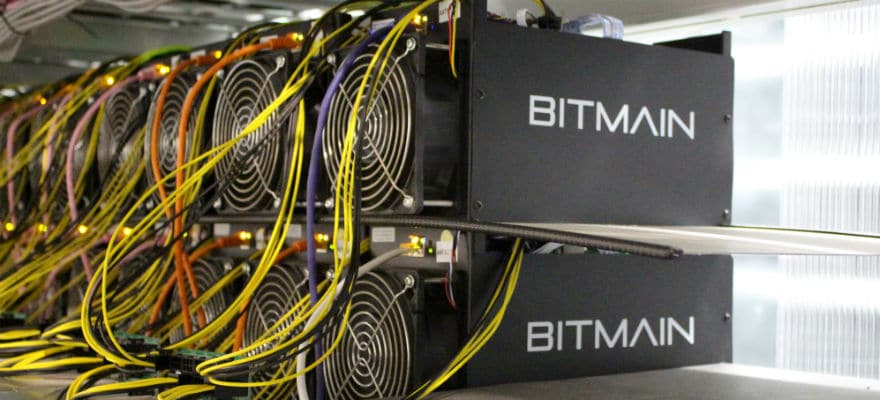 In my humble opinion, the bottom is near. We have seen a number of positive news that have virtually not impacted market prices at all. ETF decision is one of them. One way or the other the SEC will have to approve an ETF crypto fund. It is a matter of "when", not "if". Entrance of big players such as Bakkt, BlackRock and Goldman Sachs has significant bearing on the future market making conditions as well. Don't take it as a professional advice, but be wary of the market news. Maybe it is time to be a black sheep in a herd of white ones and begin buying when everyone around you is selling.
-----------------------------------------------
White Rabbit is an ICO Discovery platform. Find out more on our website and join our Telegram.