As I mentioned in my yesterday's post, SEC filings for a bitcoin ETF is all the rage these days. And that is not surprising given how much money is at stake here. BlackRock made its name with the ETF offerings through its iShares platform, which helped propel the company to become the largest asset manager in the world. As of one year ago, it had close to $6T (yes, as in Trillion) AUM.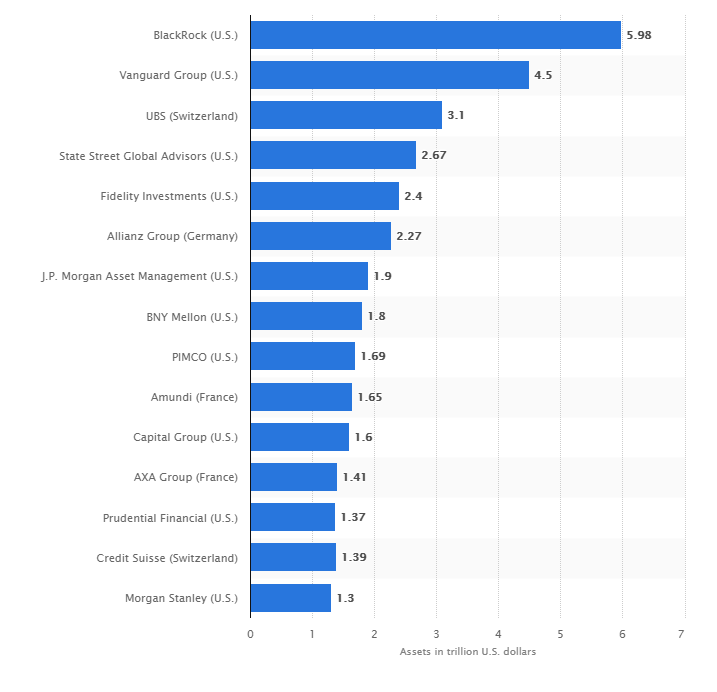 Similarly to a mutual fund, ETFs charge a management fee. Average management fee for an ETF, according to this Wall Street Journal article, is 0.44%, which is lower than a traditional index mutual fund. Therefore, an investor who invests $1000 in an ETF will be charged $4.40 in annual fees. So a million dollar ETF on average can charge $440K in fees. Now if you believe that there are millions and even billions of dollars in institutional or "smart" money sitting on the sidelines waiting to join the crypto race because currently they are lacking a good investment vehicle (and a bitcoin ETF can certainly become that vehicle), you may want to consider being at the frontline of this race. This is why nowadays we see so many ETF applications being filed with the SEC.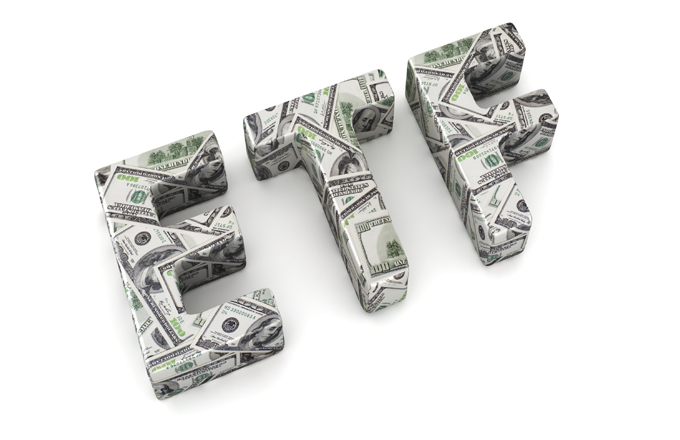 Yesterday yet another asset manager filed for an ETF approval with the SEC. In its press release yesterday, Bitwise Asset Management stated that it is seeking to start an ETF called Bitwise HOLD 10 Cryptocurrency Index Fund, which will be a a market-cap-weighted index of the 10 largest cryptocurrencies, rebalanced on a monthly basis. What makes this fund different from the other filings is the fact that it will be based on a basket of cryptocurrencies, as opposed to just one cryptocurrency such as Bitcoin.
Bitwise has some serious backers such as Khosla Ventures, Blockchain Capital and Naval Ravikant among others.
In the past other asset managers have asked SEC's approval for an ETF, most notably the Winklevoss brothers' financial company Gemini, CBOE-backed VanEck SolidX and Direxion. None of these ETFs have been approved by SEC so far, but the pressure on the governmental watchdog keeps rising to take action.
-----------------------------------------------
White Rabbit is an ICO Discovery platform. Find out more on our website and join our Telegram.